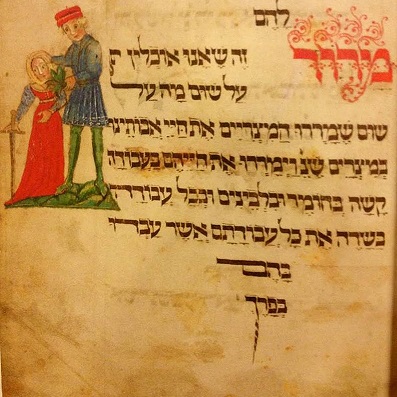 I the Preacher have been king over Israel in Jerusalem. And I applied my mind to seek and to search out by wisdom all that is done under heaven; it is an unhappy business that God has given to the sons of men to be busy with. I have seen everything that is done under the sun; and behold, all is vanity and a striving after wind.
Those words are from the Old Testament book of Ecclesiastes. Are they the thoughts of a bitter cynic? Of a cranky, world-weary old man? Or encouraging words of wisdom?
When Dr. Jim Tonkowich introduced the book at the 2022 Wyoming School of Catholic Thought, he argued for the latter: Ecclesiastes contains encouraging words of wisdom, words our culture, so self-focused and materialistic, so forgetful of death, desperately needs to hear.