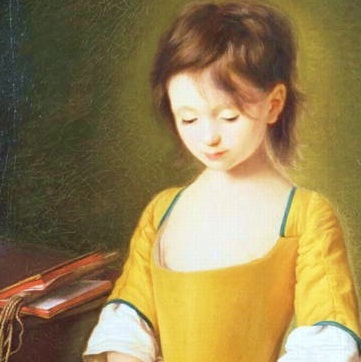 These days before Lent are typically known as Carnival, that season of masquerade, music, dancing, and reveling as people (presumably) bid Vale carne, "Goodbye, meat."
The Lenten fast has a long history in the Christian Church—not as long as the celebration of Pascha, that is, Easter—but long nonetheless.
Our word "lent" is derived from the Old English word lencten meaning springtime. Nonetheless it has become synonymous with what is still called in many places "The Great Fast." The goal is to spend forty days preparing to celebrate Easter through prayer, penance, and fasting.
But how do you count those forty days especially when from Ash Wednesday to Holy Saturday is actually 46 days? And what is an appropriate Lenten fast? Vale Carne or "Vale wine and chocolate" or "Vale corn chips"?
Wyoming Catholic College's Byzantine Catholic chaplain Fr. David Anderson spoke to interested students last week about Lent and is our guest on this episode of The After Dinner Scholar.