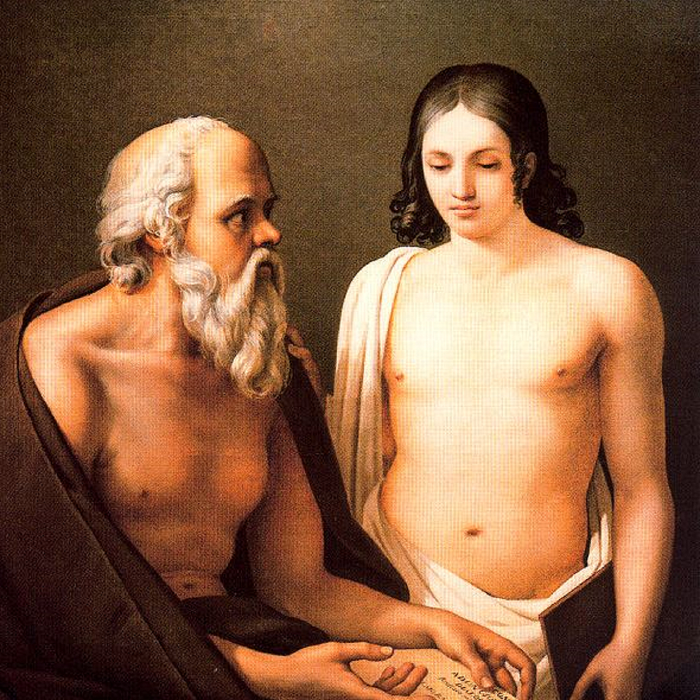 Each semester here at Wyoming Catholic College, we hold an "All-School Seminar." All students, faculty, and any interested staff read the same work and meet in groups led by our seniors to discuss what they've read. This fall's All-School Seminar was Plato's dialogue between Socrates and Ion.
In the dialogue, Socrates greets Ion, a rhapsode, that is, a reciter of poetry. Ion specializes in the work of the epic poet Homer—The Iliad and The Odyssey. When Socrates meets him, he is returning from a religious festival where in competition with other rhapsodes, he took first prize for his recitation.
This week, Dr. Pavlos Papadopoulos, shares with us about Socrates' and Ion's conversation.