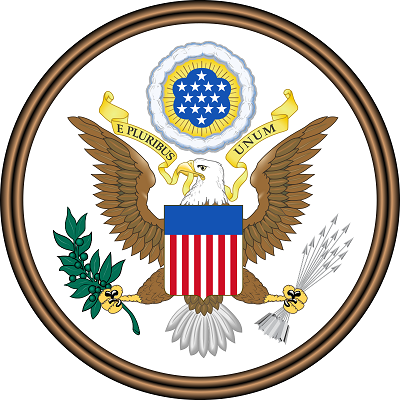 "Every generation of Americans," writes Dr. Christopher Flannery, "from the beginning, has had to answer for itself the question: how should we live? Our answers, generation after generation, in war and in peace, in good times and bad times, in small things and in great things through the whole range of human affairs, are the essential threads of the larger American story."
While our podcast typically features our Wyoming Catholic College faculty, last week Dr. Christopher Flannery was in Lander and is our guest this week. He is a senior fellow of the Claremont Institute, contributing editor of the Claremont Review of Books. He was a professor in the Honor's College at Azusa Pacific University, where he taught for over 30 years.
Dr. Flannery earned his bachelor's degree from California State University, Northridge, his M.A., and Ph.D. in Government from the Claremont Graduate School, and an M.A. in International History from the London School of Economics and Political Science. He is the author and voice of "The American Story" podcast.