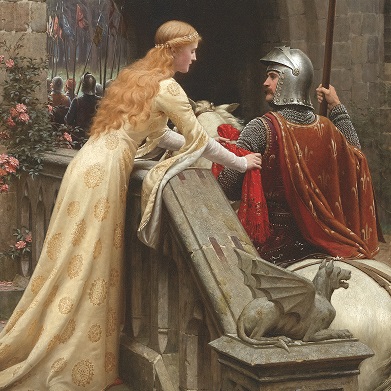 "The answers to the errors of modern times need to be given in philosophy and theology," wrote Dr. Benjamin Lockerd, "but it is essential that our students also experience the truth imaginatively."
This is the third and final installment in our podcast series on Sir Gawain and the Green Knight the Wyoming Catholic College 2017-18 Book of the Year. It's a book that highlights the Catholic intellectual tradition and the liberal arts and one we especially recommend that you read and study.
Our guest on this third podcast is Dr. Benjamin Lockerd, Professor of English at Grand Valley State University in Grand Rapids, Michigan. Dr. Lockerd is a member of the Wyoming Catholic College Catholic Scholars Advisory Board.