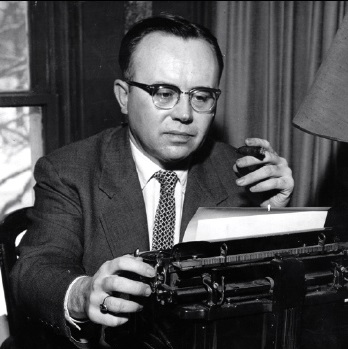 "Men cannot improve a society by setting fire to it," wrote conservative political theorist Russell Kirk, "they must seek out its old virtues, and bring them back into the light."
The twentieth century, in contrast with what Kirk wrote, witnessed various attempts to improve society by setting them on fire. And the twenty-first century has the nasty feel of more of the same.
Our final guest lecturer here at Wyoming Catholic College was historian Dr. Susan Hanssen from the University of Dallas. The day before her lecture, she addressed the student St. Boethius Society about Russell Kirk and the history and current state of American conservatism.