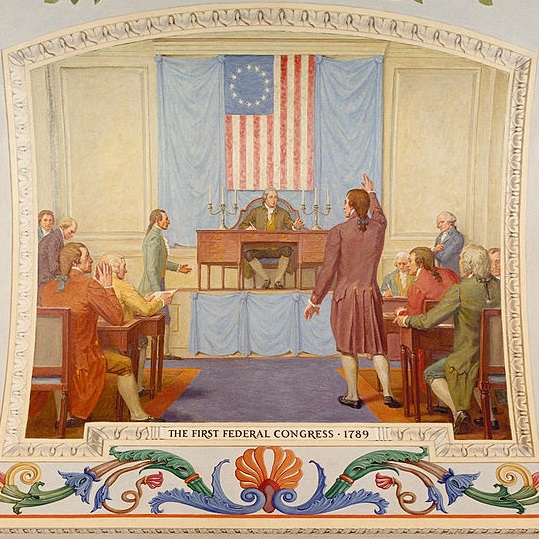 There's been a great deal of concern about religious freedom over the past ten or so years and for good reason. Religious freedom is central to all human freedom. But the conversation about religious freedom involves two highly controversial words. Those words are "religious" and "freedom."
In January Dr. Jim Tonkowich had the privilege of speaking about religious freedom to the Wyoming Pastors' Network as they met on the day before the March for Life in Cheyenne. They are concerned about the future of religious freedom in our country particularly as the culture's understanding and our laws concerning human sexuality, marriage, and morality continue to veer away from and even be at odds with biblical and Church teachings.
After covering the history of religious freedom, Dr. Tonkowich moved on to those two controversial words: Religion and Freedom.
Recordings of Dr. Tonkowich's three lectures can be found at The Wyoming Pastors' Network website. 
"Religious Freedom in America," Wyoming Catholic College's 12-part distance learning course can be found at the college website.