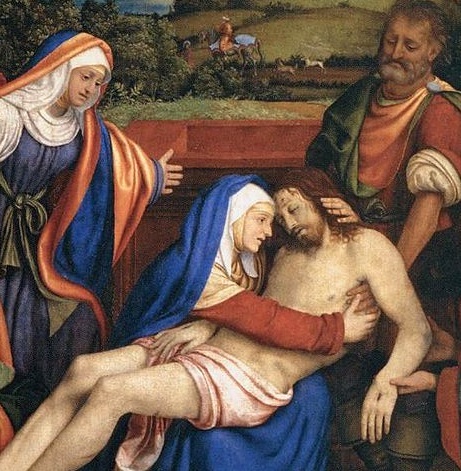 In the old cowboy movie, "The Man Who Shot Liberty Valance," once Valance is on the ground with a bullet in him, someone calls for the doctor. The doctor turns the body face up with his boot, looks at the corpse, and says, "Dead." One hundred or more years ago, life and death were relatively simple, but they're not any more.
While there are good reasons to rejoice in modern medical technique and technology, questions of life and death have grow in number and complexity.
Dr. Kent Lasnoski ended his moral theology course with Wyoming Catholic College seniors by moving from the philosophical and the theological to the conundrums force on us by medical and biotechnical advancements. Dr. Lasnoski is our guest on this week's After Dinner Scholar.