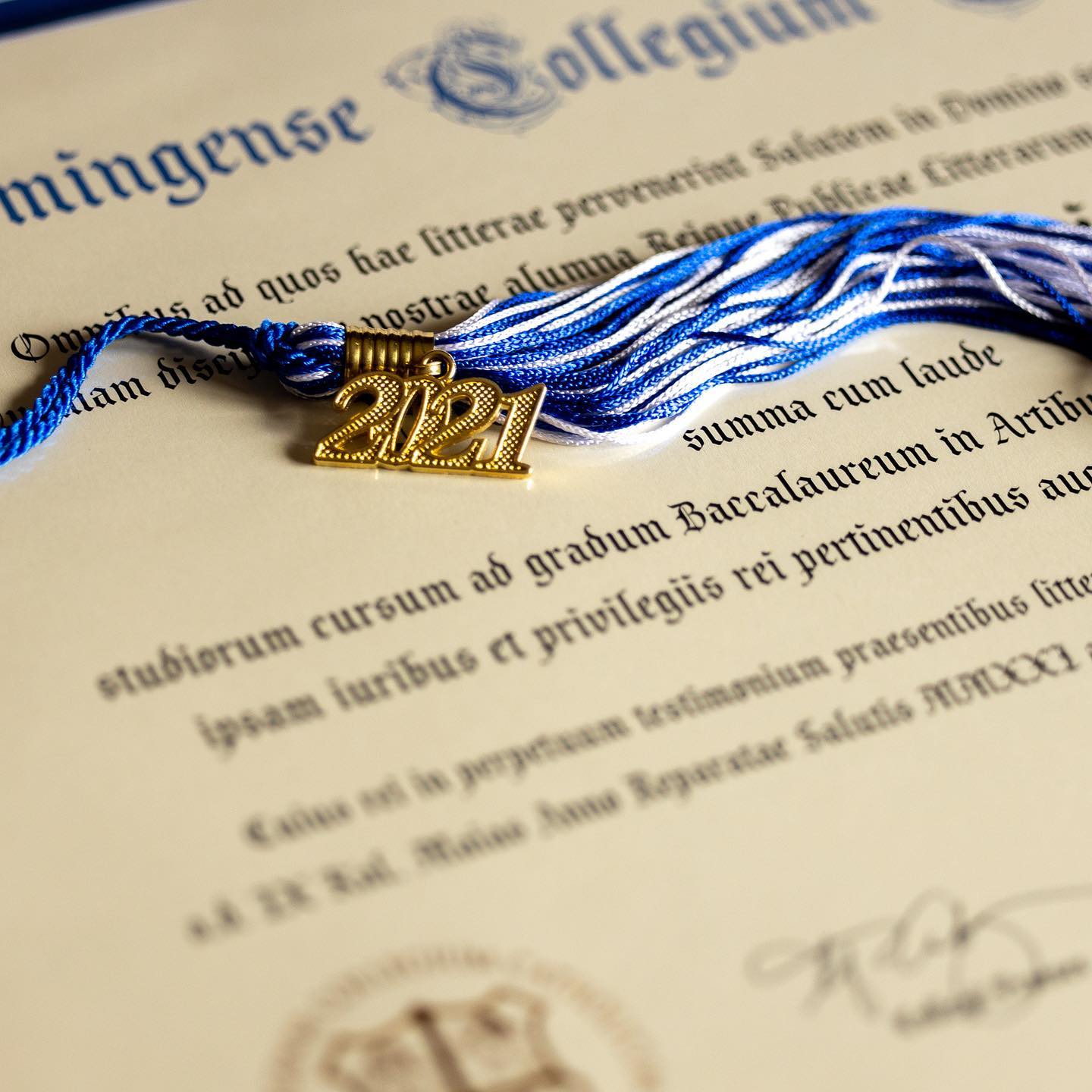 Each year on the evening before commencement, it falls on the president of Wyoming Catholic College to host the President's Dinner and to address not only the graduates, but their parents, siblings, grandparents, and friends.
The Wyoming Catholic College class of 2021's junior and senior years were, of course, marked by pandemic, panic, and social distance. Theirs was an unusual college career.
Yet, as college president, Dr. Glenn Arbery, noted in his address at the President's Dinner, it was a class that nonetheless excelled in every way.
Here are Dr. Arbery's remarks in their entirety.
Note: Please excuse the fidelity of the speech. It is not as good as we had hoped. Dr. Arbery's words, however, will more than make up for any inconvenience.