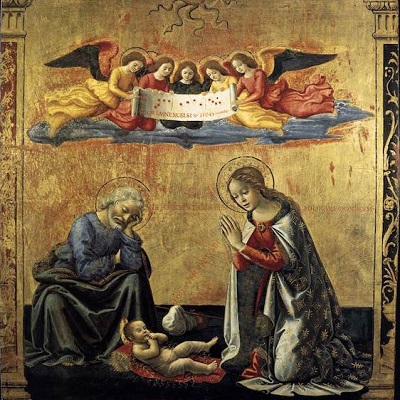 'Twas the night before Christmas, when all through the house
      not a creature was stirring, not even a mouse.
Those first lines from Clement Clarke Moore's "A Visit from St. Nicholas" may be the most recognized line of Christmas poetry in America—or perhaps the most recognized line of any kind of poetry in America. Yet Christmas, Christ's nativity has been the subject of many, many great poems.
As a Christmas gift to you our listeners, this Christmas podcast will focus on great Christmas poems—recited, not discussed by Wyoming Catholic College faculty. Enjoy.