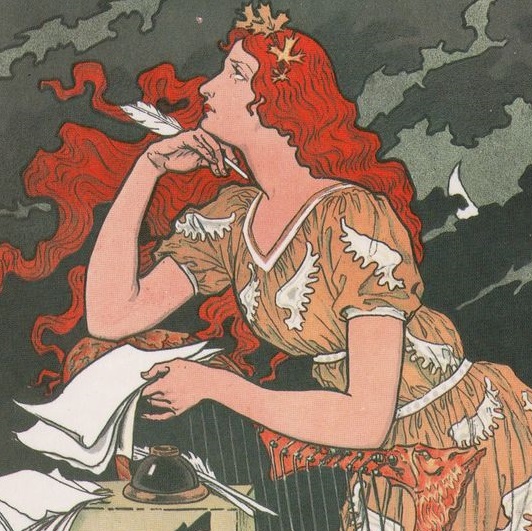 Someone once quipped, "Thoughts are formed as they pass out the lips or through the fingertips." That is, speaking or writing gives our thinking clarity and precision.
And so at Wyoming Catholic College our students not only read the Great Books, but they discuss them and write about them.
As our freshmen discover, good discussion skills and good writing skills are not innate. They need to be learned and require study and diligent practice.
Dr. Jason Baxter this semester has been working with our freshmen as they improve their writing skills.