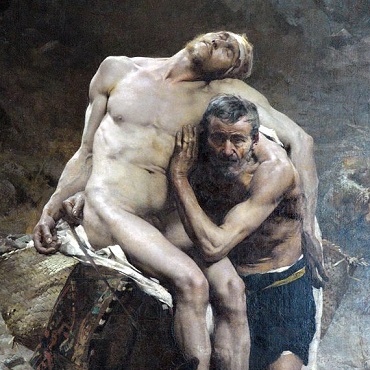 March 23 to 30 was Outdoor Week here at Wyoming Catholic College. And while most of our students were out in what we typically think of as the wilderness, one group found themselves in another kind of wilderness: a wilderness of loneliness.
Christ in the City was founded in Denver to address long-term, chronic homelessness. Young missionaries commit one year to live in community, grow in the Faith, and minister to the needy, bridging the regrettable gap that often separates evangelism from service to the poor.
In addition, Christ in the City provides short-term opportunities during the summer and, for our Wyoming Catholic College students, during Outdoor Week.
Theologian Dr. Kent Lasnoski and his family were part of the team. Dr. Lasnoski is our guest this week on The After Dinner Scholar