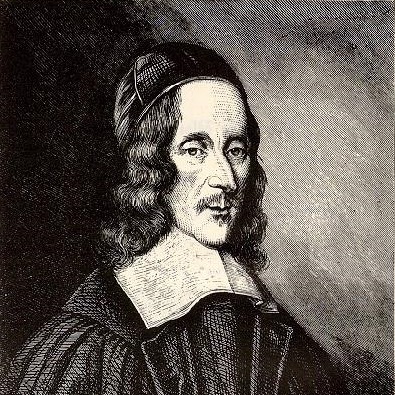 "Love bade me welcome: yet my soul drew back," begins George Herbert's poem "Love (III)." It's one of the 26 poems students at Wyoming Catholic College memorize over their four years and one of the most beloved.
George Herbert, an Anglican clergyman, lived a mere 39 years, from 1593 to 1633. Yet the great Puritan pastor and theologian, Richard Baxter said of him, "Herbert speaks to God like one that really believeth in God, and whose business in the world is most with God. Heart-work and heaven-work make up his books."
Dr. Tiffany Schubert  taught the poem this year and began this interview by telling us something about poet George Herbert.