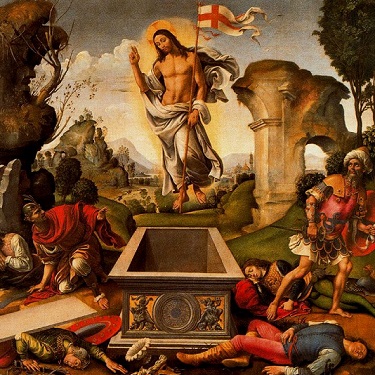 About 100 years ago, Frank Morison, an English journalist, set out to disprove the resurrection of Jesus by examining the facts. As a result Morison, the skeptic, came to believe that Jesus, the Son of God, crucified, dead, and buried, rose again to give eternal life. Morison's book, Who Moved the Stone? is still in print today.
This being the Tuesday in the Octave of Easter, I thought of Morison's experience as I listened to this week's podcast—a conversation between Dr. Kent Lasnoski and Dr. Jeremy Holmes about faith and reason centering around Dei Filius, the dogmatic constitution of the First Vatican Council issued in 1870.
This document from the 19th century, we'll discover, speaks eloquently to our situation today.