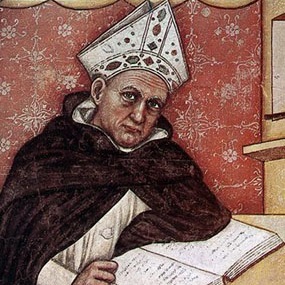 When he delivered his "Regensburg Address" in 2006, Pope Benedict XVI set off a firestorm of anger. Not only had he criticized Islam and modern scientism, he had the temerity to suggest that what the world really needs is Catholicism. Nearly fifteen years later, sound far less profligate and far more prophetic.
Of course, the Regensburg Address was not primarily about Islam or about scientism. Pope Benedict argued for the place of reason in human life. Without it, we either end up with subjective religiosity ungoverned by reason and leading toward fanaticism or we limit reason to mathematics and physics leading to a cold, calculated science that erases religion and morality and with them our humanity.
Dr. Michael Bolin read Pope Benedict's Regensburg Address with our Wyoming Catholic College seniors in the weeks before graduation.