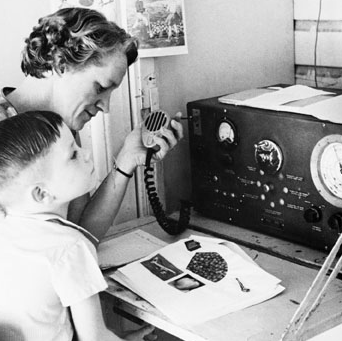 In early March, Wyoming Catholic College canceled all on-campus classes and like most—if not all—other colleges in America sent students home to resume classes at a distance.
Now it's one thing to have a college that specializes in distance learning and there are schools today with no campus and no resident students. It's quite another to retool nearly a semester of classes from face-to-face learning to distance. Our faculty put forth an heroic effort and the semester finished well.
In that effort they were led by our Dean Kyle Washut and asked Dean Washut to talk to us about the successes, difficulties, and things learned from our experiment in undergraduate distance education.