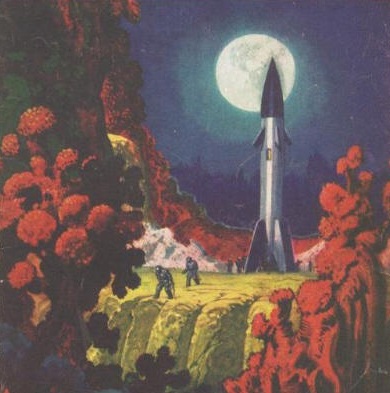 It makes no sense at first: a band of heroes,
Led by an old man with a bolo tie,
Who saved a world that was not worth saving.
There's nothing for it then but to explain.
Perhaps for most of you it's history,
But there's a right way and a wrong way
To tell a story, and this on is epic.
Thus begins Fredrick Turner's modern science fiction epic, Apocalypse. It's the third sci-fi epic he has written and like Homer, Virgil, Milton, and Dante before him, he has written them in verse.
Dr. Turner is a poet, a cultural critic, a playwright, a philosopher of science, an interdisciplinary scholar, an aesthetician, an essayist and a translator, as well as the author of 28 books, including Natural Classicism: Essays on Literature and Science; Rebirth of Value: Meditations on Beauty, Ecology, Religion and Education; and Epic: Form, Content, and History. 
Dr. Turner, now retired Professor of Literature and Creative Writing at the University of Texas Dallas, delivered a lecture here at Wyoming Catholic College.  While he was in Lander, Dr. Turner was kind enough to join us for a podcast interview.
Dr. Turner's lecture can be found here.