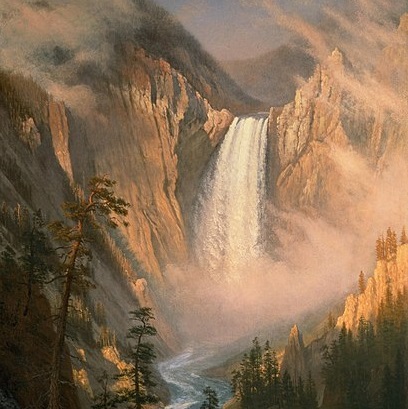 The well-laid plan was to fly to Maine for vacation, but it became clear that the travel restrictions there would make for a terrible vacation. So instead, Jim and Dottie Tonkowich drove north.
Their vacation trip of about 1,675 miles went from Lander to Cody, Yellowstone National Park, Three Rivers, Montana, Whitefish Lake, Montana, Glacier National Park, and back home via Butte, Montana, Yellowstone and the Tetons. If you're thinking to yourself, "That must have been beautiful," you're on track with the topic of this podcast.
Beauty just may be the way to save our troubled world.