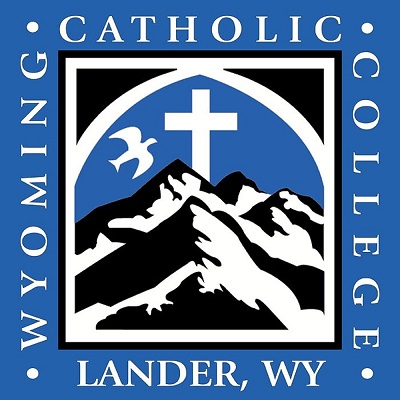 Last week, Wyoming Catholic College President Glenn Arbery received the long awaited and prayed for phone call from the Higher Learning Commission (HLC). Wyoming Catholic College is now fully accredited—and just in time for Thanksgiving.
That means our college—its mission, its education, its student life, its faculty, its leadership, its business practices, and its financial stability—have met or exceeded the standards set by the Higher Learning Commission. That is, we have passed American higher education's quality control system.
To tell us some of the history of the process and the benefits to Wyoming Catholic College and our students, we're joined this week President Glenn Arbery.