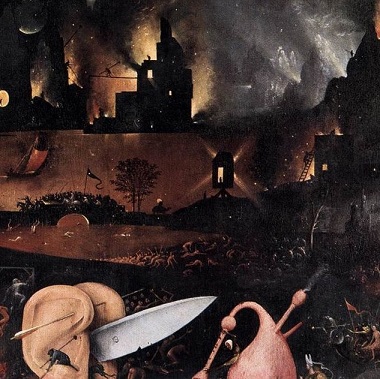 In his book The Abolition of Man Lewis argued that the practical result of making all moral judgments subjective—"I feel" rather than "I think"—"must be the destruction of the society which accepts it."
Lewis saw in 1943—and we, seventy-five years later, certainly see—the ravages of such subjectivity. And that's one of the reasons we've chosen The Abolition of Man as our Wyoming Catholic College book of the year.
But there's a catch, wrote Lewis. Radical subjectivity while easy to preach is for the most part impossible. When people claim to reject the objective, what Lewis called the Tao—Natural Law or traditional morality—they are nonetheless forced to operate by smuggling shreds of the Tao back into their thinking.
To help us to understand the second lecture in The Abolition of Man, a lecture Lewis entitled "The Way," we're joined by author and scholar Joseph Pearce. Mr. Pearce is Director of Book Publishing at the Augustine Institute, editor of the St. Austin Review, editor of Faith & Culture, and series editor of the Ignatius Critical Editions. In addition he is a member of Wyoming Catholic College's Catholic Scholars Advisory Board.