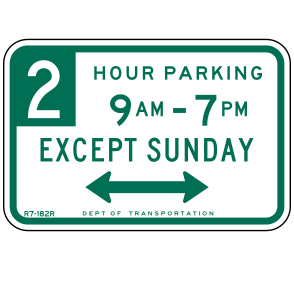 "Many people simply cannot believe that there can be a large, leisurely center to life where God can be pondered" wrote the late Dr. Eugene Peterson. "They doubt they can enter realms of spirit where wonder and adoration have a place to develop, and where play and delight have time to flourish. Is all this possible in our fast-paced lives?"
That 1994 article by Eugene Peterson was ironically entitled "The Good-for-Nothing Sabbath." It had a profound influence on the way I thought about not only Sunday, but rest and leisure in general. It also served as the one of the first critiques I read of the modern American concept of time that sees each Sunday and holiday as nothing but "a day off" in the service of returning to work.
Dr. Kent Lasnoski here at Wyoming Catholic College has spent a good deal of time considering and writing about the Sabbath. And his concerns have only been amplified by the enforced fast from Sunday Mass and the sacraments due to COVID-19. We may have formed or enhanced some bad habits.