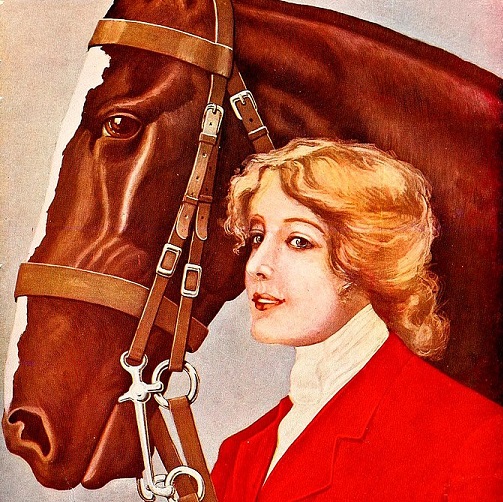 Winston Churchill once quipped, "There is something about the outside of a horse that is good for the inside of a man." Wyoming Catholic College senior, Miss Amanda Johnson enthusiastically agrees.
Last week was senior oration week at Wyoming Catholic. As I explained last week, our seniors write a thesis in the fall and after Christmas break present some portion of their work in a half hour lecture followed by a half hour of questions from a faculty panel and from their peers.
Topics ranged from the poetry of Gerard Manley Hopkins to nostalgia in Willa Cather's novels, from the chiastic structure of St. Augustine's Confessions to cryptography, from hunting to horsemanship—the topic of this podcast. Our guest is Miss Amanda Johnson, one of our star horsewomen.