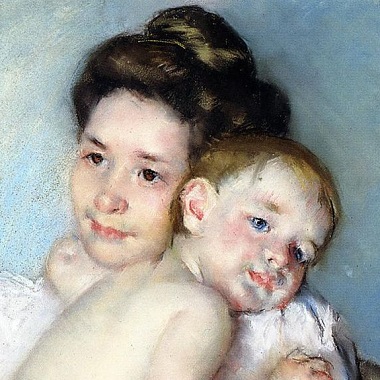 Soon after joining the U.S. Supreme Court in 1970, Associate Justice Harry Blackmun received an unwelcome surprise. Chief Justice Warren Burger put him in charge of writing the majority opinion in Roe v. Wade the ruling legalizing abortion across the United States.
Prior to writing that opinion, Blackmun thought little about abortion. But the opinion he wrote plus the enormous criticism the opinion and he personally received turned Blackmun into a strident exponent of abortion insisting that a woman's right to choose to abort her child is a fundamental right.
Sue Ellen Browder majored in journalism and ended up working for Cosmopolitan magazine. She tells her story in her most recent book from Ignatius Press, Subverted: How I Helped the Sexual Revolution Hijack the Women's Movement. The research she did for that book also yielded the story of Harry Blackmun and Roe.