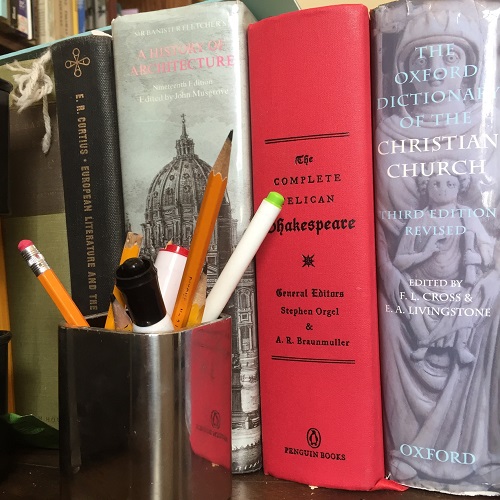 A gentleman, well into his 70s with a PhD in law is in the process of making his college years' dream come true. He wanted to study classics as an undergraduate, but his father had other ideas. He wouldn't pay for a degree in classics, and so my friend took a pre-law degree followed by law school. But the love for the classics and the liberal arts never left him. Now, in fact, he's studying the Liberal Arts.
Last week the After Dinner Scholar featured a conversation with Dr. John Mortensen of the Aquinas Institute about The Great Books Core Curriculum, a joint venture with Wyoming Catholic College to offer distance learning courses in the Liberal Arts for undergraduate credit beginning this fall.
Our guest this week, Wyoming Catholic College theologian Dr. Kent Lasnoski, serves as the Academic Dean of the program.