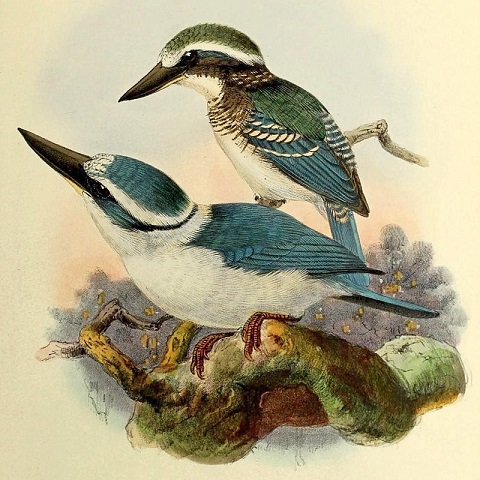 As kingfishers catch fire, dragonflies draw flame;

As tumbled over rim in roundy wells

Stones ring;
Gerard Manley Hopkin's sonnet, "As Kingfishers Catch Fire," has become one of the poems Wyoming Catholic College graduates memorized over the course of four years. And it's the one our seniors, as a class, recited during their weekend of graduation festivities. The recitation was led by Dr. Pavlos Papadopoulos who has a great personal love for this challenging poem.