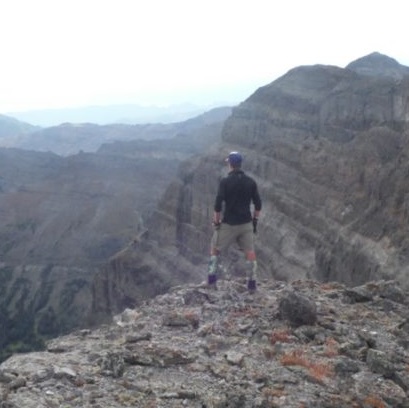 In his book, After Humanity: A Guide to C.S. Lewis's The Abolition of Man, Fr. Michael Ward writes that Lewis in The Abolition of Man, "defends the objectivity of value, pointing to the universal moral ecology that all great philosophical and religious traditions have acknowledged as self-evident." Self-evident, that is, until just recently.
Today the idea that there might be a "universal moral ecology" seems unthinkable. My truth is my truth; your truth is your truth and good is whatever I define good to be.
Believing that ideas have consequences and having an ability to reason from premises to conclusions, C. S. Lewis saw the danger and in The Abolition of Man issued a firm warning.
Dr. Travis Dziad recently taught The Abolition of Man in his sophomore leadership course.