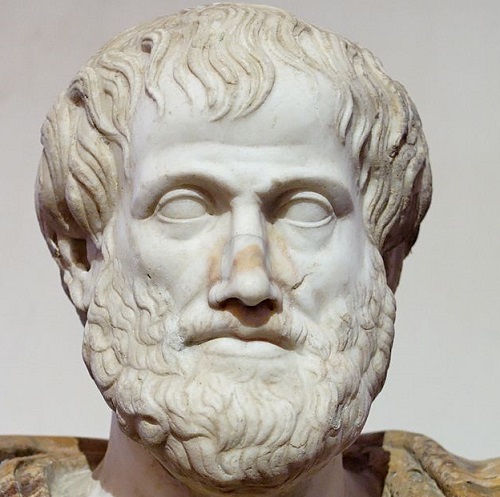 Aristotle's Categories," writes Davidson College Professor of Philosophy, David Studtmann, "is a singularly important work of philosophy. It not only presents the backbone of Aristotle's own philosophical theorizing but has exerted an unparalleled influence on the systems of many of the greatest philosophers in the western tradition."
And freshman philosophy at Wyoming Catholic College begins by being thrown into the deep end as students jump into Aristotle's Categories. In that work, Aristotle outlines the framework needed to read and understand the works students will encounter later in their intellectual journey: The Physics, The Metaphysics, and The Nicomachean Ethics.
Their guide to The Categories this semester is our guest this week, Dr. Michael Bolin, whose specialties are the works of St. Thomas Aquinas and Aristotle.